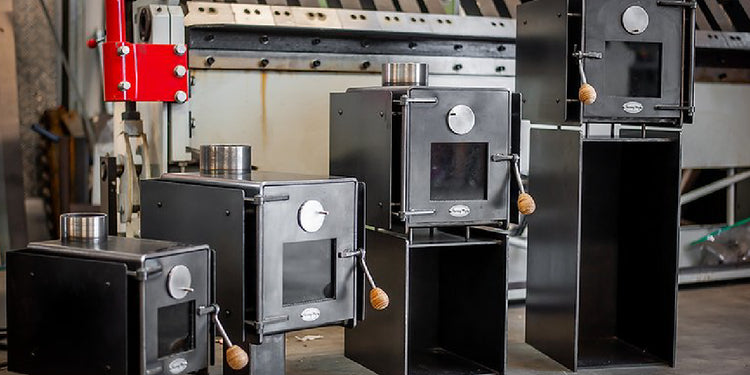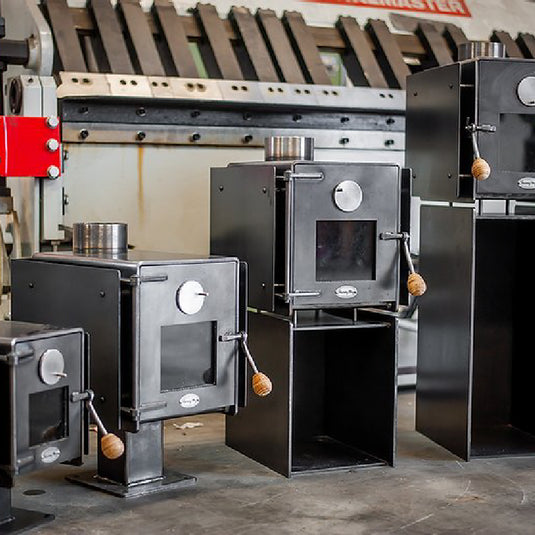 STAY WARM OFF THE GRID THIS WINTER

Woodburners | Wood Ovens & Stoves | Wetbacks | Heaters | Air Conditioning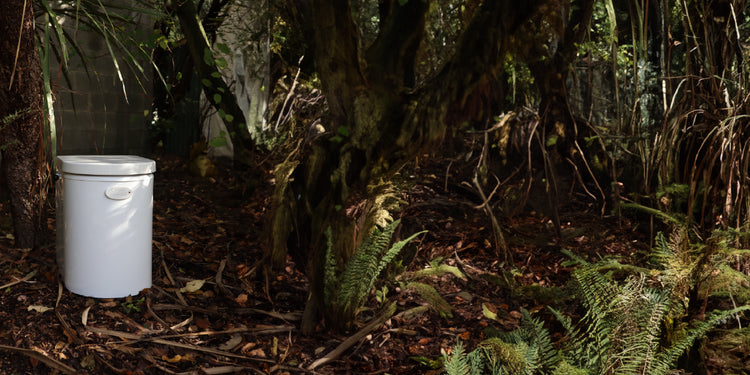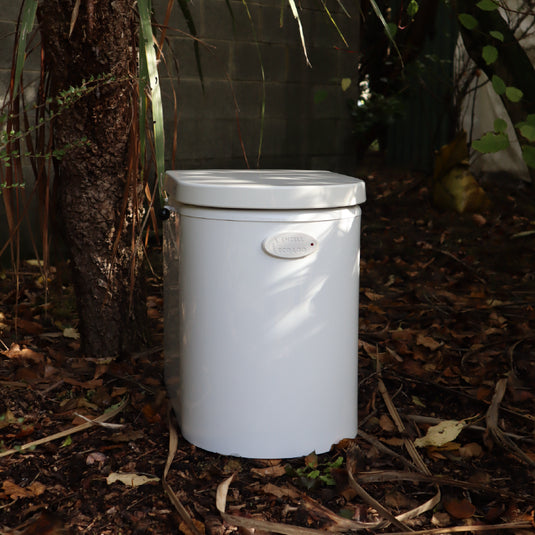 WHEN NATURE CALLS...

Composting Toilets | Incinerating Toilets | Waterless Toilets | Cassette & Portable Toilets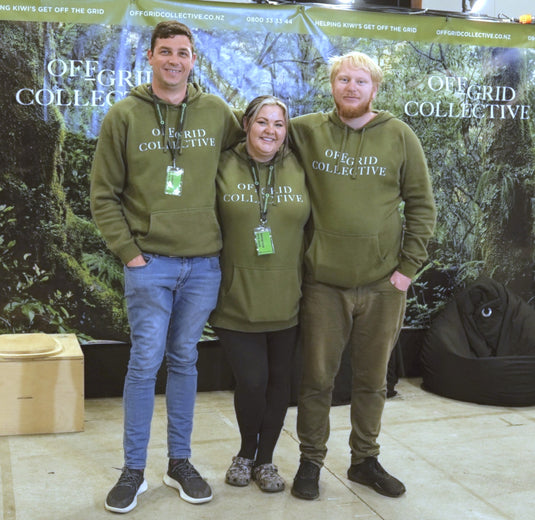 Who are Off-grid Collective?
We're an odd bunch of Kiwi's passionate about off-grid, sustainable, and tiny house living in New Zealand. Off-grid Collective was born when we discovered how difficult it was for people building/living in alternative accomodations to source high quality appliances and equipment to achieve their ultimate off-grid lifestyle. We've done the hard work for you, and created a collection of the best quality products for your home, tiny house, campervan, cabin, bach or boat.
We're available to answer any questions you might have about living off the grid, so give us a call today!